MASTERS OF EMPOWERMENT ~ DR UMAR JOHNSON, MUTABARUKA & MORE - THE LIGHTHOUSE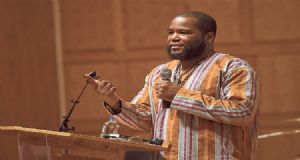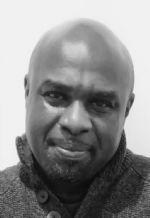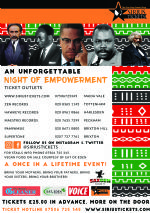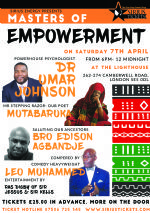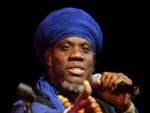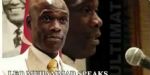 Sirius Energy brings together four of the most electrifying speakers of our time! From the USA comes Dr Umar Johnson, Prince Of Pan Africanism. A pre-eminent School Psychologist, who will equip our concerned community with facts, which will help people navigate the world we live in.
From Jamaica Mr Steppin Razor, Dub Poet Mutabaruka, will tantalise, with his poetry and words of wisdom.
Bro. Edison Egbandje is a font of knowledge and will delve into the world of our ancestors and how we can relate to them.
Tying the evening together with his wit and wisdom will be compere for the evening Leo Muhammad.
Music will be provided by Ras Digby Of Sir Jessus and Sir Kells. Doors Open At 6pm - Event Starts At 7pm sharp!

Location